Northwest Koi
and Goldfish Club
ZNA Northwest Chapter
Welcomes You
Northwest Koi and Goldfish Club
ZNA Northwest Chapter
Welcomes You
Northwest Koi and Goldfish Club
ZNA Northwest Chapter
Welcomes You
The Northwest Koi and Goldfish Club (NWKGC) was founded in 1976.  The Majority of our members reside in the Portland and Vancouver Area, but we have members from all over the USA!!
Through community outreach, monthly gatherings and hosting conventions, and our world renowned Koi Show, the NWKGC strives to promote and foster the growth of the koi keeping hobby .
The club is affiliated with Zen Nippon Airinkai (ZNA), The Associated Koi Clubs of America (AKCA), and the Pacific Northwest Koi Association (PNKCA)
2018 PNKCA Super Raffle Tickets!
The 2018 PNKCA Convention Super Raffle Tickets are now available.  There are two great koi this year as well as a great pump and tickets to next years convention. 
CLICK HERE
for more information!
2018 PNKCA Convention June 1-3
This wonderful event is lots of fun for both the children and our club members who spend the day folding origami koi and helping the children feed the koi.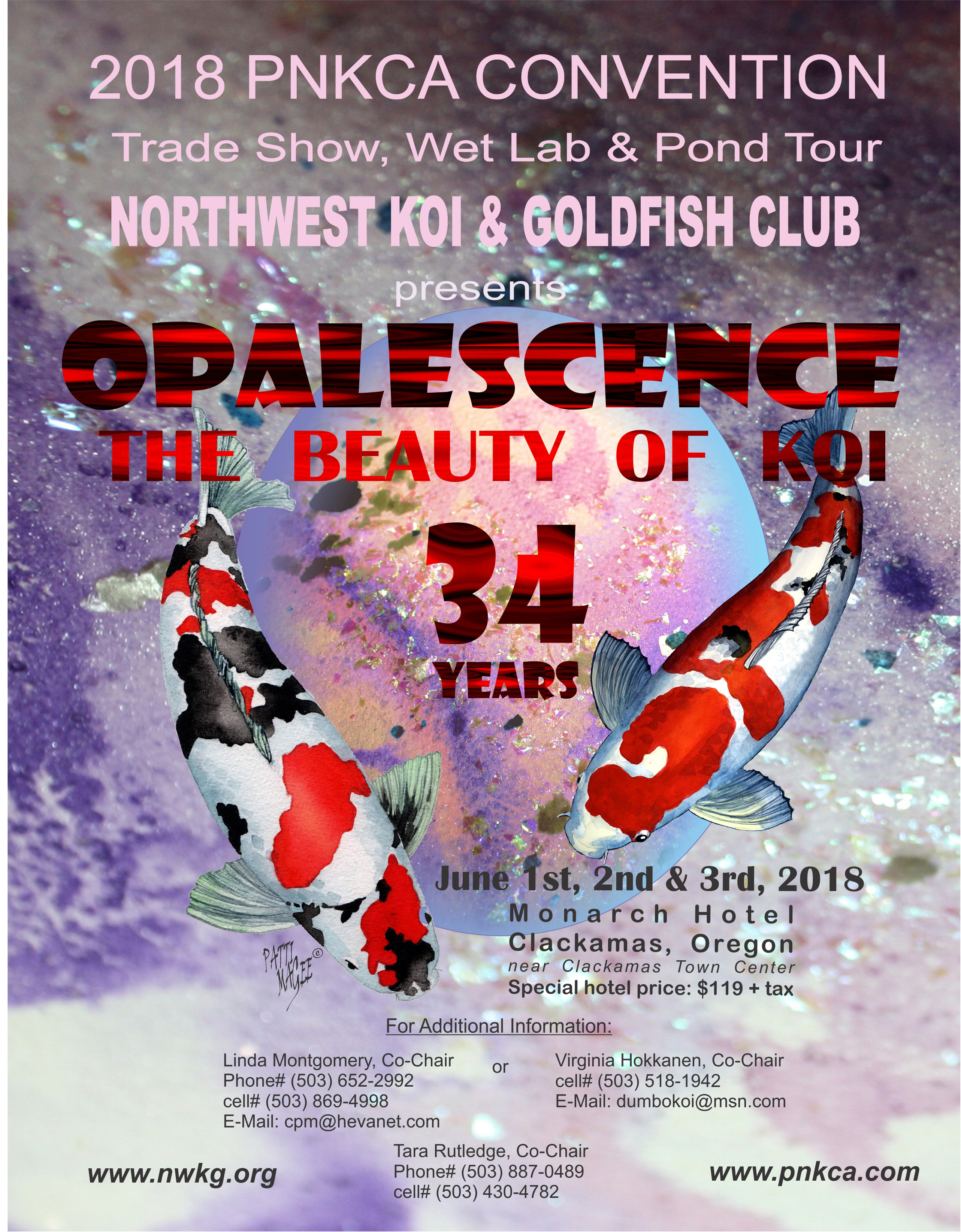 2017 NWKG Show Grand Champion
2016 NWKG Show Grand Champion
2015 NWKG Show Grand Champion
2017 Grand Champion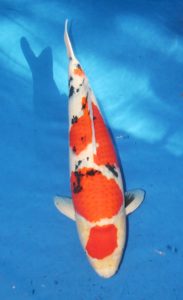 2016 Grand Champion
2015 Grand Champion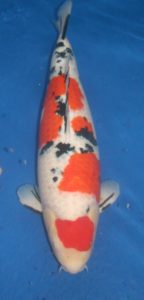 Thank You To Our Supporters!