2018 ZNA Northwest Koi Show
Lodging Information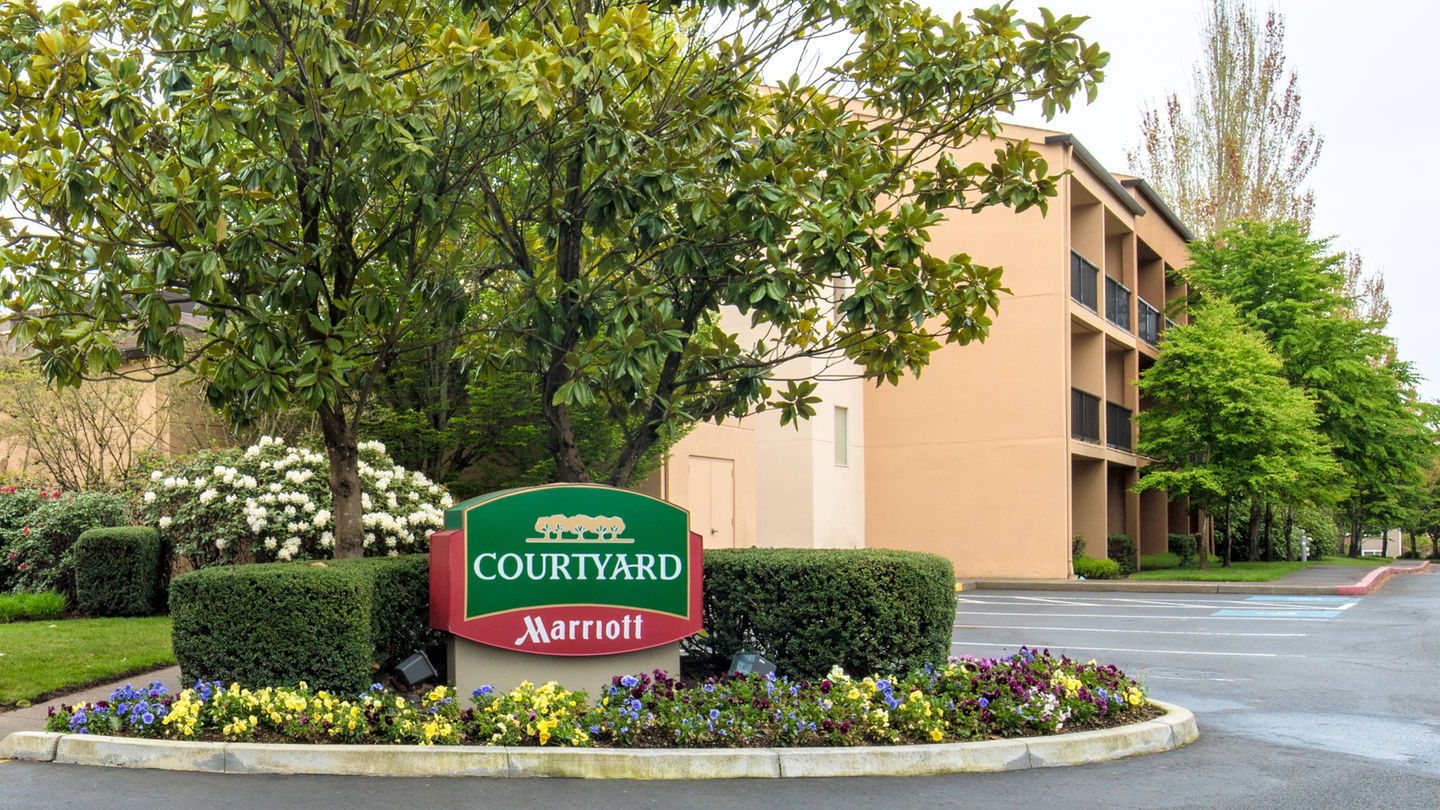 Courtyard Marriott Portland Hillsboro
3050 NW Stucki Place Clackamas, OR
Please click here for reservations to the
for the 2018 ZNA Northwest Koi Show.
Special group rate of $119.00-$139.00  a night excluding taxes and fees if reserved by 6/29/2018
If you prefer calling in your reservations, please call  503-690-1800.  Make sure you let them know you are booking for the show so you get the correct rate.
Courtyard Marriott
Portland Hillsboro
3050 NW Stucki Place
Hillsboro, OR 97124
Thank You To Our Supporters!